76° BAF
Fil ouvert par Zvon
(
71
)
- Posté le 02/04/2018
Dernière modification par Zvon le 02/04/2018.
Une question pour aldom.perouffe
Bonjour Alain,
please, do you remember, is the place on these pictures? You showed it to us (Libor Kuta and others – Czech expedition) on 17th of August 1991 some on the way between Sainte Agnes and Mont Agel.
Cordialement
Michal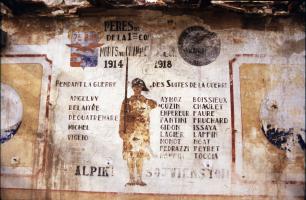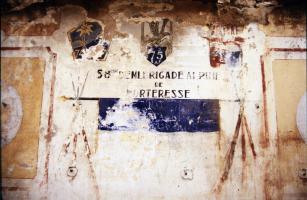 Réponse de aldom.perouffe
(
265
)
- Posté le 02/04/2018

Hello

Sorry for my English, it's a long time ago

I am very happy that you remember our travel in 1991

The pictures are in the Casernement from Fort de la Tête de Chien, near Monaco

On Wikimaginot it's here http://wikimaginot.eu/visu.php?id=16358

Cordialement

Alain


Réponse de Zvon
(
71
)
- Posté le 02/04/2018

Merci beaucoup, Alain

Michal



Vous ne pouvez pas participer à ce fil de discussion, seuls les membres peuvent y répondre ou y contribuer. S'inscrire est gratuit, rapide et sans engagement.